Giant Class
Welcome to Giant Class page.
My name is Mrs Goulding, the new Giant class teacher at Aylesford. I feel extremely lucky to be working with Giant class at such a fabulous school!
In Year 5 there is a lot of new knowledge to learn and new skills to develop, although we know Giant class are ready for the challenge!
Year 5 this year will be focusing on developing their resilience, collaborative skills. To promote one of Aylesford School's value Wonder, we will be focussing on the skills: sense making (understand how and why ideas connect) and being innovative (ability to think and develop ideas and solutions) in their learning.
Above all, Year 5 are being encouraged to show each other respect, show they are ready to learn and keep each other safe.
Autumn Term
Our topic for this term is 'Revolting Romans' where we will be exploring the Roman Empire and the impact on Britain. As always we will be taking a cross-curricular approach to our learning and explore our topic.
Our key text in Literacy that we will be reading is Tiger Tiger by Lynne Reid Banks. A book about two tigers in a Roman City.
In Geography, we will be comparing the human and physical features of England and Rome, to explore 'What physical features supported the needs of the early Roman Settlers?'
In History, we shall be exploring why did the Romans almost lose control of Britain?
We will be using our knowledge of Forces in Science lessons and our Design Technology skills to investigate how levers, pulleys and gears had a great effect when Roman's weapon designs.
Revolting Romans is a great topic to start Year 5 with!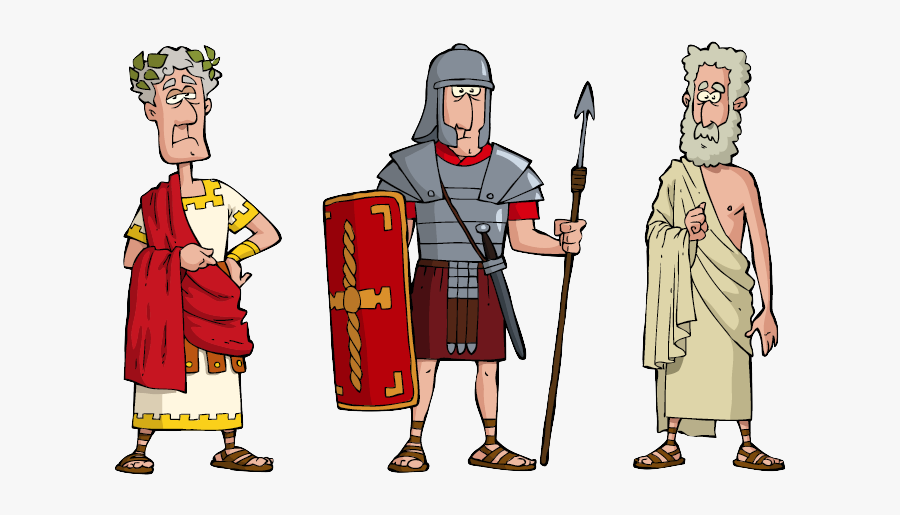 PE will be taught by the secondary phase each week. PE sessions for Giant class is every Thursday afternoon - please can the children arrive in their PE every Thursday morning.
Miss Gisbey is our learning support assistant, who is training to be a teacher alongside working with us at Aylesford School.
We are looking forward to working with Giant class this year, supporting them through upper Key Stage 2, and preparing the children for their future.
- Mrs Goulding and Miss Gisbey